China Ningbo Omen Industrial Co., Ltd. was established on 1996, We are a professional Manufacturer of Plastic Valves & Fittings Products, faucet, faucets, Thermal insulations, Seals, ELECTRIAL SULATION material, Plastic, Aluminum and Glass packaging. As a mutual group enterprise, our company owned 10 different productiondepartments, 120 professional technicians and 1500 employees at present. We can, therefore, guarantee to provide our customers with competitiveprices, prompt delivery and different products. Most of our products, faucet, faucets are widely distributed to more than 70 countries &. Areas.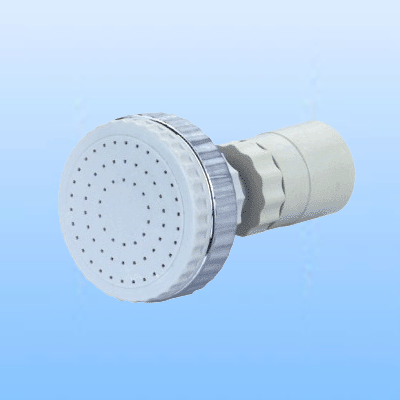 AC9402 Faucet Sprayer
Description:
Attachable to any faucet, this faucet sprayer lets you wash down the sides of a sink or laundry tub and herd the residue along to the drain. It is particularly useful in laundry tubs, which are often used for chores ranging from boot cleaning to repotting plants.
The sprayer is adjustable from a solid stream to a gentle shower. We have been using one in the Lee Valley greenhouse for over a year and have found it to be indispensable.