We are a professional Manufacturer of Irrigation Products, asbestos fiber yarn dust free, Thermal insulations, Seals, ELECTRIAL SULATION material, Plastic, Aluminum and Glass packaging. As a mutual group enterprise, we can, therefore, guarantee to provide our customers with competitiveprices, prompt delivery and different products. Most of our products, asbestos fiber yarns dust free are widely distributed to more than 70 countries &. Areas.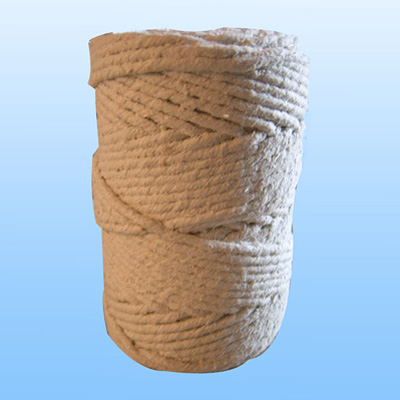 FD101 Asbestos fiber yarn dust free
FD101 Asbestos yarn dust free

Asbestos yarn are twisted by two more strands of asbestos yarn and other fiber yarn. Asbestos
metallic jointing yarn are twisted by asbestos yarn and metal wire. Heat-insulation material on thermal installations and heat conducting systems.

Spec: Ø 0.75mmí¬3.0mm

Max. working temperature: 350 oC

Others item supplied according to client's requirement.