We are a professional Manufacturer of Irrigation Products, doctor blade carbon abrasive, Thermal insulations, Seals, ELECTRIAL SULATION material, Plastic, Aluminum and Glass packaging. As a mutual group enterprise, we can, therefore, guarantee to provide our customers with competitiveprices, prompt delivery and different products. Most of our products, doctor blade carbon abrasives are widely distributed to more than 70 countries &. Areas.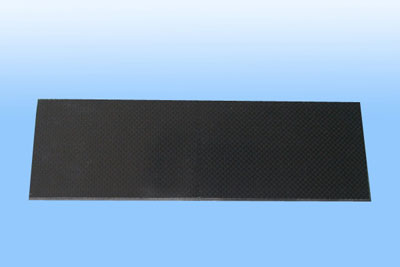 Doctor blade Carbon abrasive
Doctor blade Carbon abrasive
Wear resistance of carbon fiber is combined with the cleaning action of an abrasive layer.
Temperature Resistance:Up to 185 ℃
Thickness:1.5mm;2.0mm;3.0mm Width: 50mm;76mm..
Bevel from 15-90°. Bending strength:Up to 800 N/mm
Application:it suits for use with rivets,packers,rings,
Wasers and clips profiles to suit all holders system.