We are a professional Manufacturer of Irrigation Products, moulded compound for end insulation, Thermal insulations, Seals, ELECTRIAL SULATION material, Plastic, Aluminum and Glass packaging. As a mutual group enterprise, we can, therefore, guarantee to provide our customers with competitiveprices, prompt delivery and different products. Most of our products, moulded compounds for end insulation are widely distributed to more than 70 countries &. Areas.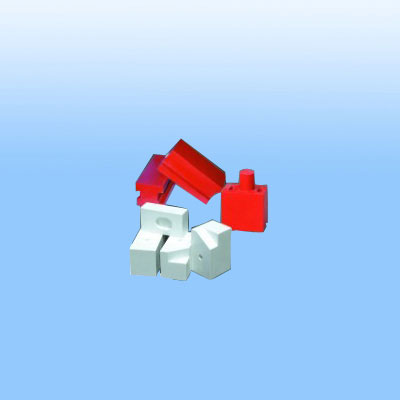 Moulded compounds for end insulation
Moulded compounds for end insulation
It is used for dry-type transformer.