We are a professional Manufacturer of Irrigation Products, pultruded L section, Thermal insulations, Seals, ELECTRIAL SULATION material, Plastic, Aluminum and Glass packaging. As a mutual group enterprise, we can, therefore, guarantee to provide our customers with competitiveprices, prompt delivery and different products. Most of our products, pultruded L sections are widely distributed to more than 70 countries &. Areas.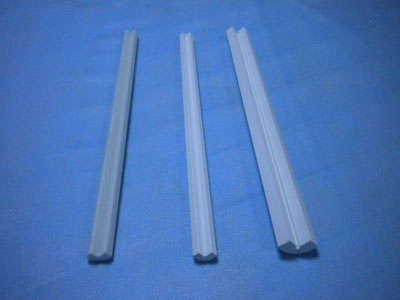 Pultruded "L" sections
Pultruded "L" sections
It is used for dry-type transformer.