We are a professional Manufacturer of Irrigation Products, polyimide silicone adhesive tape, Thermal insulations, Seals, ELECTRIAL SULATION material, Plastic, Aluminum and Glass packaging. As a mutual group enterprise, we can, therefore, guarantee to provide our customers with competitiveprices, prompt delivery and different products. Most of our products, polyimide silicone adhesive tapes are widely distributed to more than 70 countries &. Areas.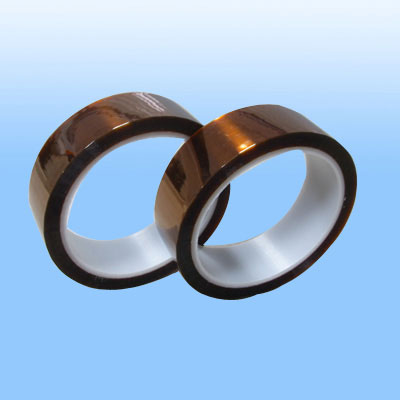 Polyimide Silicone Adhesive Tape
Polyimide Silicone Adhesive Tape
Typical Properties
Typical Values
Adhesive
Silicone
Backing
Polyimide Film
Total Thickness
0.065mm
Color
Amber
Temperature Class
250 ℃
Tensile strength
115N/25mm
Elongation %
45%
Peel Adhesion
6N/25mm
RoHS
RoHS
length
33m
Width
2~980mm
Valid Date
2 years

Tape with polyimide film coating material for single, high silicon pressure sensitive adhesive, For higher requirements of class H motor and winding insulation wrap, high-temperature coil end bandage fixing, measuring temperature resistance, capacitance and wire tangles and other work in high temperature condition of insulation.