China Ningbo Omen Industrial Co., Ltd. was established on 1996, We are a professional Manufacturer of Plastic Valves & Fittings Products, pre-impregnated product, pre-impregnated products, Thermal insulations, Seals, ELECTRIAL SULATION material, Plastic, Aluminum and Glass packaging. As a mutual group enterprise, our company owned 10 different productiondepartments, 120 professional technicians and 1500 employees at present. We can, therefore, guarantee to provide our customers with competitiveprices, prompt delivery and different products. Most of our products, pre-impregnated product, pre-impregnated products are widely distributed to more than 70 countries &. Areas.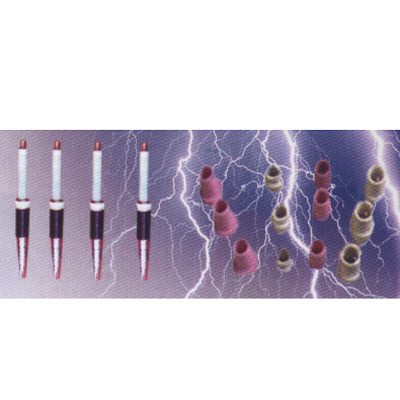 OM001 THERMAL-RESISTANT GLASS FABRIC LAMINATED TUBE
This products is that our company went through several years to research and develop.
It still belongs to first class to arrangr to able to bear the high temperature insulating material in domestic .Every index reaches the international advanced level .It obtained the widespread application in the carbon dioxide welding torch profession.
The product may use long-term in the partial high temperature environment and not distort .Our company can made each kind of specification products according to the customer request and take shape the job.